Blog Archives
Title: Princess Of The Damned
Series: Skeleton Key
Author: Wendy Knight
Genre: Young Adult, Urban Fantasy
What do you do when the face in the mirror isn't yours?
Landon has never seen his own reflection. He saw hers instead. He grew up watching this girl in the mirror grow with him. Grew up memorizing every feature, every movement, every horror she endured. He can see into her palace, into the darkness she's trapped in.
When he was little, he told his parents about her. They thought she was an imaginary friend, and they humored him.
But she didn't go away.
And when Landon was seventeen, he fell in love with her.
She is a captive of the Queen of the Damned.
Now he'll risk everything to try to save her—his life, his home, his entire world.
Bloody Mary
The queen in the mirror.
Bloody Mary
Waiting to steal your soul.
Bloody Ma…
Amazon US | Amazon UK | Amazon CA | Amazon AU
iBooks | B&N | Kobo | Smashwords
 "You want me to help Eiress?"
She nodded, a silvery tear snaking its way down her cheek.
"I will. Anything. Just tell me how." He would have grabbed her hand to hold her to him if it were possible. His fear was gone—anything that could help him help Eiress was not something to be feared.
He hoped.
"I am…her mother…"
Landon swore again. Of course. It all made sense now.
She reached past him, touched the mirror again, and Landon turned to see it swirl away from Eiress's empty chambers to an altogether different scene. A woman—the ghost in front of him—but still alive, knelt over the lifeless body of a young girl, maybe twelve years old. Her neck was torn, the ground around her soaked in blood. The woman sobbed as paramedics came, as cops came, as strangers with cameras came. A baby boy screamed on the floor next to her. They asked her questions. They asked her what had happened, and she couldn't answer them. They asked her where her other little girl was. Her sweet little girl.
Eiress.
Where had Eiress gone?
The mirror swirled, time seemed to pass, and the woman sank into despair as she searched for her lost little girl. The funeral, the questions, the constant, never ending search. Someone came and took the baby away.
And then the swirling stopped. In the flashback, the woman stared at the mirror, sobbing, in the darkness.
Eiress appeared in front of her.
Landon recognized her. This was when he'd started seeing her, or soon after.
"Mama, please, I can't stay long." Eiress looked over her shoulder. "Please, stop looking. Please. Where I am—you can't—you can't save me. Please move on, Mama. I love you." Eiress put her hand to the mirror.
The woman cried harder, raised her hand, reaching for Eiress—but Eiress screamed once and then was gone.
"I can't save her. I can't save her. I can't…" The woman raised her head, eyes terrified, yet full of determination. "I can't save her while I'm alive. But I can…" The next image was the woman, standing next to her own dead body.
She'd taken her own life.
An innovative and collaborative collection of fantasy stories, each with a Happily Ever After.
One magical key.
The turn of a lock.
An adventure of a lifetime.
The Skeleton Key finds those who are brave enough. Curious enough. Crazy enough. It only needs an unsuspecting hand and inconspicuous door. Magic uncoils and where the door leads, no one knows. The one way to discover the truth is to step through into a world of the exotic and untold.
If you dare to dream the impossible…
Prepare yourself.
Unlock the Skeleton Key adventures.
Wendy Knight is the award-winning, bestselling author of the young adult series Fate on Fire and Riders of Paradesos. She was born and raised in Utah by a wonderful family who spoiled her rotten because she was the baby. Now she spends her time driving her husband crazy with her many eccentricities (no water after five, terror when faced with a live phone call, no touching the knives…you get the idea). She also enjoys chasing her three adorable kids, playing tennis, watching football, reading, and hiking. Camping is also big—her family is slowly working toward a goal of seeing all the National Parks in the U.S.
You can usually find her with at least one Pepsi nearby, wearing ridiculously high heels for whatever the occasion. And if everything works out just right, she will also be writing.
Blog | Facebook | Twitter | Instagram | Wattpad | Amazon
Sign Up for Wendy's Newsletter
Enter for your chance to win a Skeleton Key Necklace and your choice of Wendy's book

One key, one door, one man, one leap.
Alison Wescot inherited the antique store the day her mother died. It was nothing she wanted, but she couldn't part with it. The antiques inside were all she had left of her mother. She thought she knew every piece in the store, until one day she discovered a box with a key inside, along with a letter from her mother. A key to a door she never knew existed.
Lucas Azure is the leader of the kingdom's elite guard, a group of men whose sole purpose was to protect their territory and people. The youngest of the king's four children, he was also the deadliest. The men in his group followed him faithfully, never questioning his orders. When Alison appeared, he knew he had to protect her at all costs.
The day Alison walked through the door, her recurring dream became a reality. The man who always remained a mystery was standing before her. There were dragons flying overhead and a castle in the distance. She was now in the Azure Kingdom.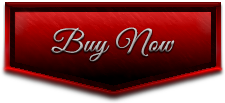 Amazon US I Amazon UK I B&N I iBooks I Kobo
Michelle Dare is a romance author. Her stories range from sweet to sinful and from new adult to fantasy. There aren't enough hours in the day for her to write all of the story ideas in her head. When not writing or reading, she's a wife and mom living in eastern Pennsylvania. One day she hopes to be writing from a beach where she will never have to see snow or be cold again.
Skeleton Key Book Series
One Skeleton Key. Endless Adventures.
https://skeletonkeybookseries.com
Tessa James has never been able to figure out the puzzle that is her life, until a mysterious key and a hidden closet lead the way to a realm beyond her imagination. The Fae are real. Magic exists. And Tess's world has just drastically changed.
Nyx Steele, the leader of the Fae, is ruthless as he is beautiful, especially when it comes to keeping the humans out of his realm. Their role in slaying his people will never be forgotten, even if they stumble on him in the form of an alluring being like Tessa. No matter how strongly he's drawn to her, Nyx must never forget what Tessa's ancestors did to his.
Lost in a land filled with wonder and dangers, Tessa cannot resist her attraction to the enigmatic Nyx. The most breathtaking love she's ever found may also bring her ultimate ruin and death.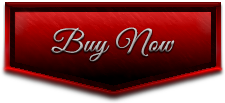 Amazon US I Amazon UK I B&N I iBooks I Kobo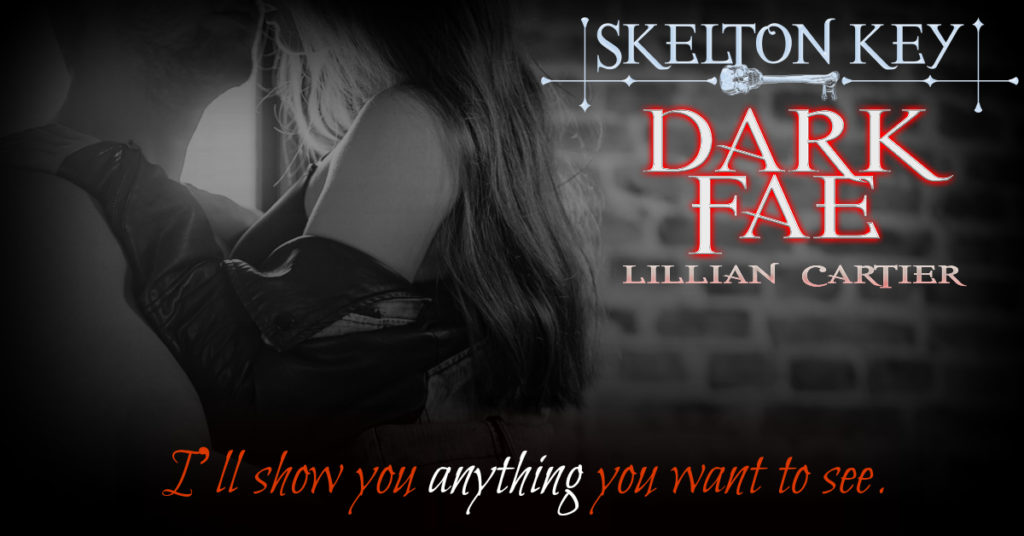 Lillian Cartier started writing when a persistent vampire entered her mind and refused to leave. Sharing the crazy idea with her closest friends and, with the encouragement from them, a story not only started to form but she has gone into collaboration with a friend turned author, Michelle Dare.
A wife, mom, and lover of books, that will be soon going on a vacation on a tropical island where she can finally get some much needed rest and relaxation with her family and friends.